Married when she was barely 19, Betty Auchard went straight from her parents' home to her husband's bed. When she loses Denny to cancer after almost 49 years of marriage, widowhood forces Betty to find out what she can do on her own. She has a lot to learn, having never
been single before.
These short, upbeat, inspiring stories tell us how this spunky septuagenarian survives—she decides to dance instead of sitting on the sidelines. Betty laughs and cries her way through grief and, ultimately, comes to see her situation as normal. "None of us is going to get out of this alive, and someone is always going to be left behind feeling sad."
Espanol
Casada con apenas 19 años, Betty Auchard fue directamente de la casa de sus padres a la cama de su marido. Al perder a su marido de casi 49 años concáncer, la viudez la fuerza a Betty a ver lo que puede lograr por su cuenta. Tiene mucho que aprender nunca habiendo sido soltera antes.
Estos inspiradores cuentos cortos y alegres nos explican cómo esta mujer valiente atraviesa la viudez — decide bailar en lugar de mirar desde los bancos. Betty se ríe y llora por medio del duelo y al final llega a ver su situación como una cosa normal. "Ninguno de nosotros saldrá de esta situación vivo, y siempre quedará alguien atrás sintiendo tristeza."
See Betty "in person" and hear Betty in her own words!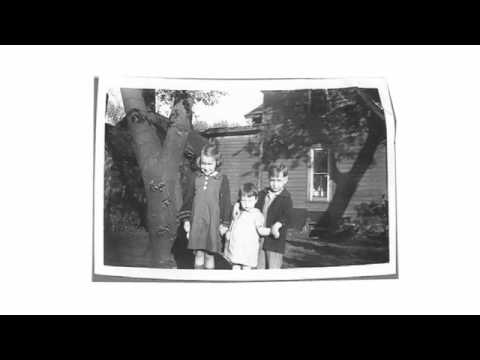 Betty's second book, also a memoir published by Stephens Press, actually goes back in time … to her days as a child spent at the Home for the Friendless. With her young girl's voice, Betty shares stories that are both humorous and sad, and always honest.